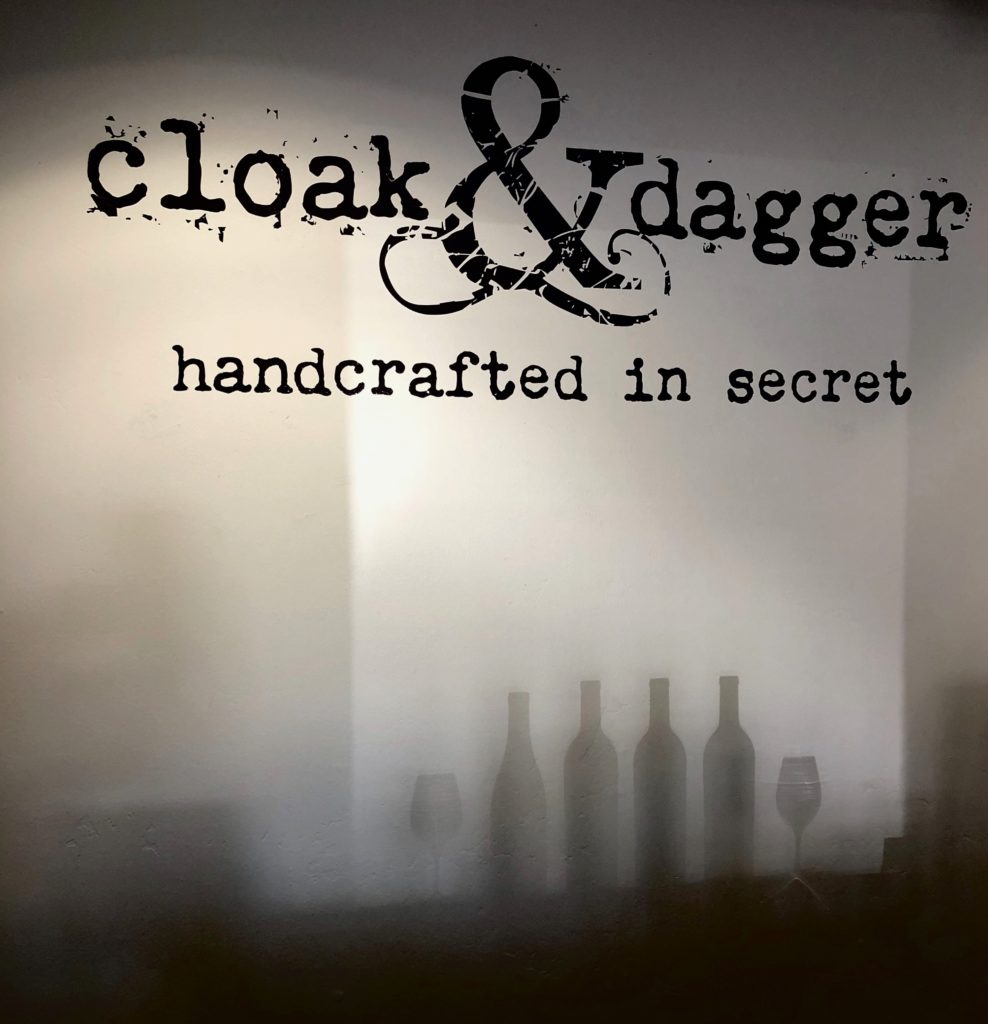 We now offer wine tasting at a minimum-security location in Paso Robles. Unofficially, we refer to this facility as The Tasting Room.
In order to avoid attracting attention, The Tasting Room is located in a small rustic building in the Willow Creek district of the Paso Robles AVA. In-keeping with the local geography, The Tasting Room is surrounded by rolling hills and vineyards and can be accessed only by a dusty lane. Outward appearances would suggest it is little more than a quaint, rustic wine tasting venue in Paso Robles' rural Westside. Appearances can be deceiving.
The Tasting Room is located at 3770 Willow Creek Road, Paso Robles.
Tasting hours are unpredictable. We strongly recommend appointments. Please e-mail theconspirator@cloakanddaggerwines.com with your request. Let us know when you would like to taste and how many in your party. We will do our best to accommodate you.
We are typically open Saturdays and Sundays from 11AM to 5PM. However, this is not always the case and should you arrive unannounced, you may be disappointed. Please call 310 877 0210 to confirm that we will be open. It's quite possible someone will pick up. If not, please leave a message and your call will be returned promptly.
The Tasting Room is about a 10 minute drive from Highway 101. Minimal navigational skills will be needed. Take Highway 46 West to Vineyard Drive. Turn right, then make a right on Willow Creek Road. As an added precaution, standard evasion tactics are recommended in case you are being followed.